Protective cooling liquid for new generation engines
For new generation engines.
allows you to have the best protection performances
reliable to contact with all plastic parts
✓ Disponibilità immediata su
alu FLA Rosso is the evolution of the classic protective liquids for engines, its new formulation maintains the freezing temforature at -38 ° C and the boiling point above 110 ° C.
nuova composition of alu flon red allows you to have the best protective forformances for all the metal components that make up the cooling circuit. In its new formulation, an innovative organ-carboxylata-based group was inserted particularly suitable for the most stressful working conditions of the latest generation engines mostly composed of light alloys (aluminum/magnesium).
i advantages brought to the new formulation of alu flon red allow to:
– Increase the duration of oforating (up to 250,000 km or 5 years in the circuit) – reduce the formation of limestone incrustations
– improve thermal exchange
The characteristics allow him to overcome the highest quality standards.
Top up
Change the liquid present when the engine is cold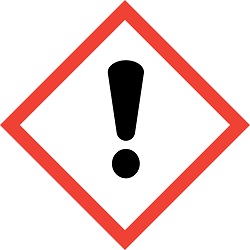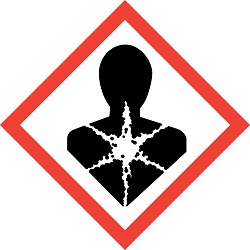 [wCod:P102][wCod:H373][wCodP:H302][wCod:P260][wCod:P301+P312][wCod:P330]