Sviting Rapid Spray 200ml
unlocking rusty screws and bolts
instant action
lubricating action
facilitates the sliding of the treated parts
✓ Disponibilità immediata su
Unlocking for instant action screws and bolts that lubricate and facilitates the sliding of the treated parts.
svinging of Ma-Fra is available in the 200ml and 500 ml format.
Sprinkle it on the parts with need to be disengaged or cleaned or leave it a few seconds until it penetrates. It does not contain propellants harmful to ozone.
PRODUCTS USED BY SPECIALISED WORKSHOPS.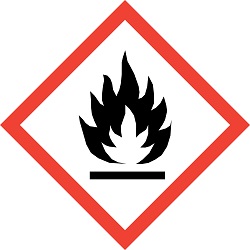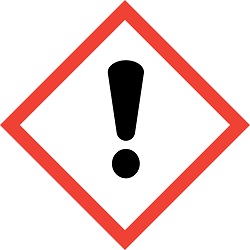 [wCod:H222-H229][wCod:H315][wCod:H319][wCod:H413][wCod:P102][wCod:P210][wCod:P211][wCod:P251][wCod:P261][wCod:P305+P351+P338][wCod:P410+P412]