Sviting Rapid Spray 500ml
unlocking rusty screws and bolts
instant action
lubricating action
facilitates the sliding of the treated parts
✓ Disponibilità immediata su
Sword Rapid Spray is the unlocking spray with strong penetrating action that quickly removes the oxide from screws and bolts, with instant action that lubricates and facilitates the sliding of the treated parts.
svinging rapid spray of Mafra is a unlocking degripant disenchanting with strong penetration.
svinging rapid spray, thanks to its penetrating action, manages to quickly dissolve the oxide and to expel ferrous residues and any type of impurities. Sword Rapid Spray also exerts a useful lubricating and detergent action on metal pieces coupled and blocked by rust and incrustations. The product is therefore essential to unlock screws, dice, bolts, locks, hinges and fittings oxidized by time without damaging rubber or painted parts.
Sprinkle it on the parts with need to be disengaged or cleaned or leave it a few seconds until it penetrates. It does not contain propellants harmful to ozone.
PRODUCTS USED BY SPECIALISED WORKSHOPS.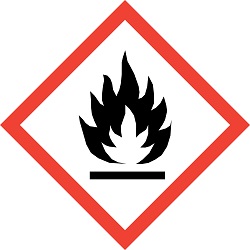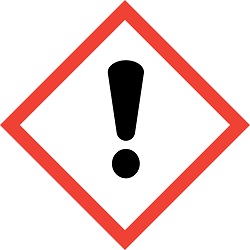 [wCod:H222-H229][wCod:H315][wCod:H319][wCod:H413][wCod:P102][wCod:P210][wCod:P211][wCod:P251][wCod:P261][wCod:P305+P351+P338][wCod:P410+P412]