Protective for radiators
suitable for the latest generation engines
indispensable in every season
Anticorrosiva action
✓ Disponibilità immediata su
3 in 1 triple action:
• refrigerant
• birth control
• antioxidant
adatto to the latest generation engines also in formanent protective liquid aluminum for radiators.
indissevable in every season, because it has a double action: unconventional up to -20 ° C and refrigerant up to +110 ° C. It does not contain nitrites, borators, phosphates and amines.
ha an anti -corrosive action on the mechanical parts. It does not create incrustations or corrosion. It does not evaporate and has a strong refrigerant action at high temforatures,
orning advantages in terms of reliability and duration of the engine. It widely exceeds international standards. Compatible with other different color cooling liquids.
pronto to use. 1000 ml format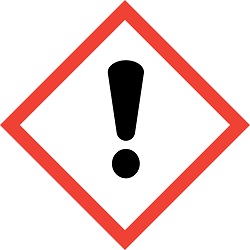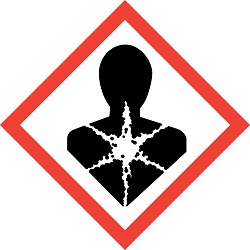 [wCod:P102][wCod:H373][wCodP:H302][wCod:P260][wCod:P301+P312][wCod:P330]